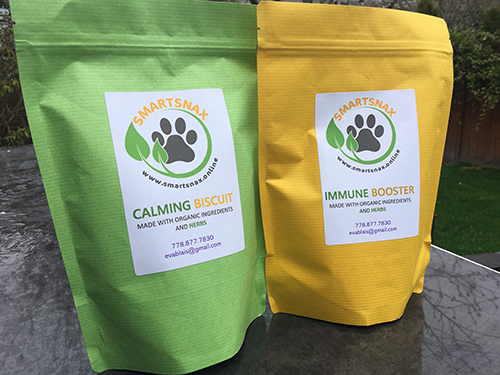 READY MIXES
I use the following ready mixes from The Honest Kitchen a few times a week. It is a great alternative to making your buddy's food from scratch. I have researched this company, their products and their ethics. It is perfect for the busy household or while travelling.
Some items I always have in my pantry:
For protein I add:
pan fried tempeh
sauteed tofu (firm, non GMO)
pumpkin seed protein powder
hemp seeds
The following need to be well cooked:
mashed green chickpeas
mashed edamame
mashed green peas
mashed lentils
mashed black eyed peas
You might prefer to feed fish a couple of times a week. The Honest Kitchen has a ready mix with fish and coconut - this is a great mix and really basic.
GET A FREE SAMPLE
I believe very strongly in the products from The Honest Kitchen. Request a free sample and try them out for yourself!
PURPOSE
My purpose is to share my 25+ year journey of continous learning and breakthroughs in my quest to have healthy 4-legged companions.
PHILOSOPHY
My philosophy of life is clear and simple: do the absolute best you can for your fellow beings, whether they are two-legged or four-legged, and expect nothing less from those surrounding you.
A dog is the only thing on earth that loves you more than he loves himself.
— Josh Billings (a.k.a. Henry Wheeler Shaw; humorist and lecturer)